Nationwide Private Investigation Services
Private Investigation Services for Attorneys, Businesses, and Individuals
With over 35 years experience our team of former Law Enforcement, FBI and Insurance Investigators gets results.
Why Choose Investigations America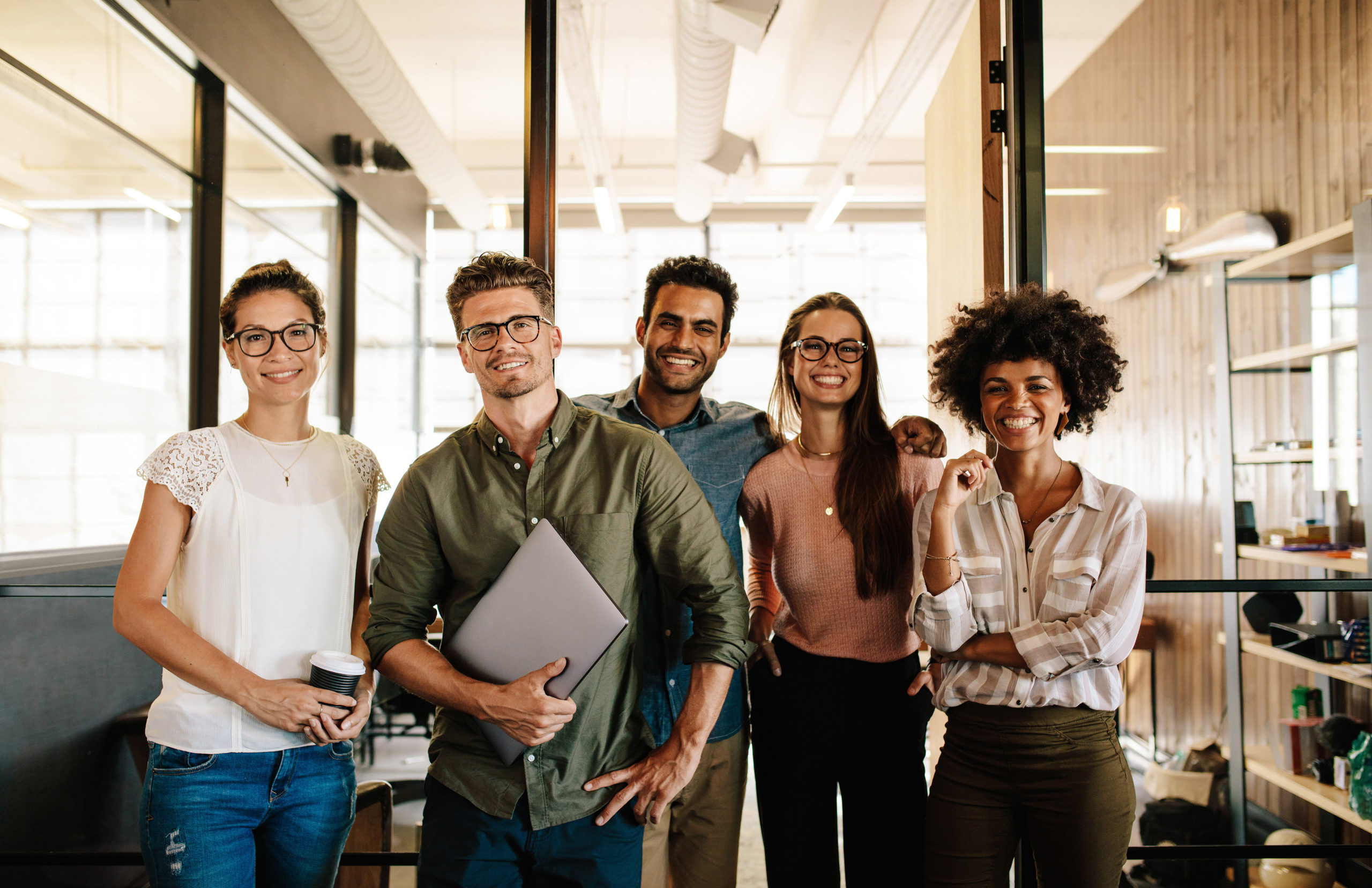 We can help solve complex cases such as divorce, custody, workers comp, insurance cases and more. We are Licensed Private Investigators with experience in civil and criminal cases for both personal and business investigations.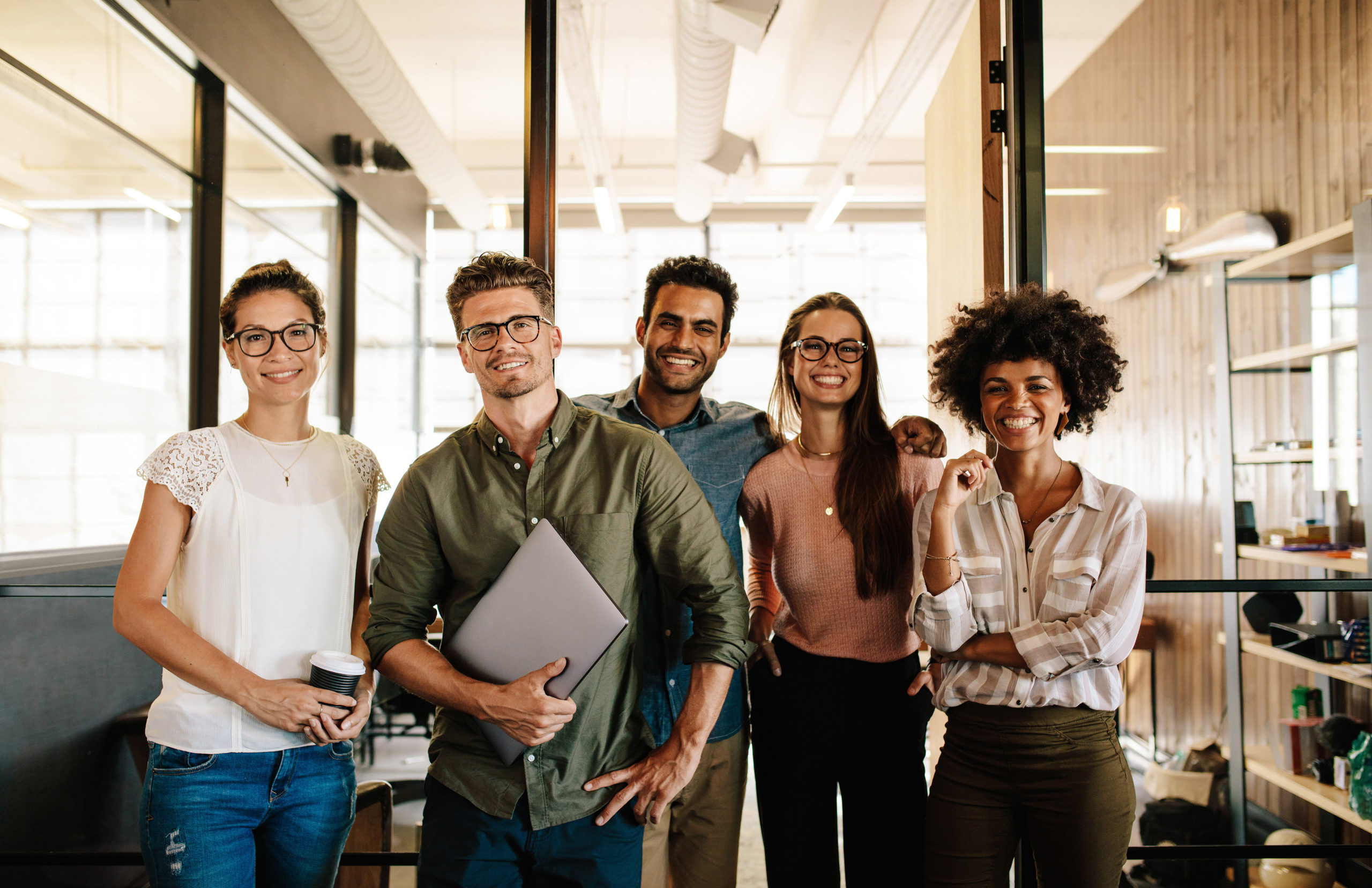 Private Investigation Services
Professional Investigation services provided by experienced private investigators. Make informed decisions about new hires, insurance claims or civil litigation.
About Investigations America
Our team of experienced and professional investigators are dedicated to helping our clients solve personal, business and legal challenges. Providing facts and developing evidence to solve complex cases Our services include surveillance, background checks, internal theft investigation, witness locates, field interviews, injury and insurance fraud. Investigations America will work hard to help you get the answers you need. Contact us today to learn more about our services.
Justina Loychik
Director of Operations
Robert Stitt
Director of Investigations
Tim Valentine
Using Investigations America was a great experience. We had a problem with dishonest employees in our business and never thought we would need to hire a private investigator. They were professional and explained all our options. In the end the issue was resolved by them and was well worth the money. I highly recommend them.
Sonya Roberts
After several process serving attempts with another company (plus cost) I got frustrated and found Investigations America. We were down to the wire on timing before my hearing the next day, but Investigations America swooped in and completed the task with no problem. Thank you!
Kim Coe
Very thorough and so friendly! Made this whole process so easy & comfortable for me!! Would recommend it 10000 times over & over!!
Are you facing suspicions of infidelity or contemplating a divorce? The emotional turmoil that accompanies such situations can be overwhelming. When trust is shattered, you need answers, and that's where Investigations America steps in. Our private investigation services are…