Cleveland Private Investigator
Why Choose Investigations America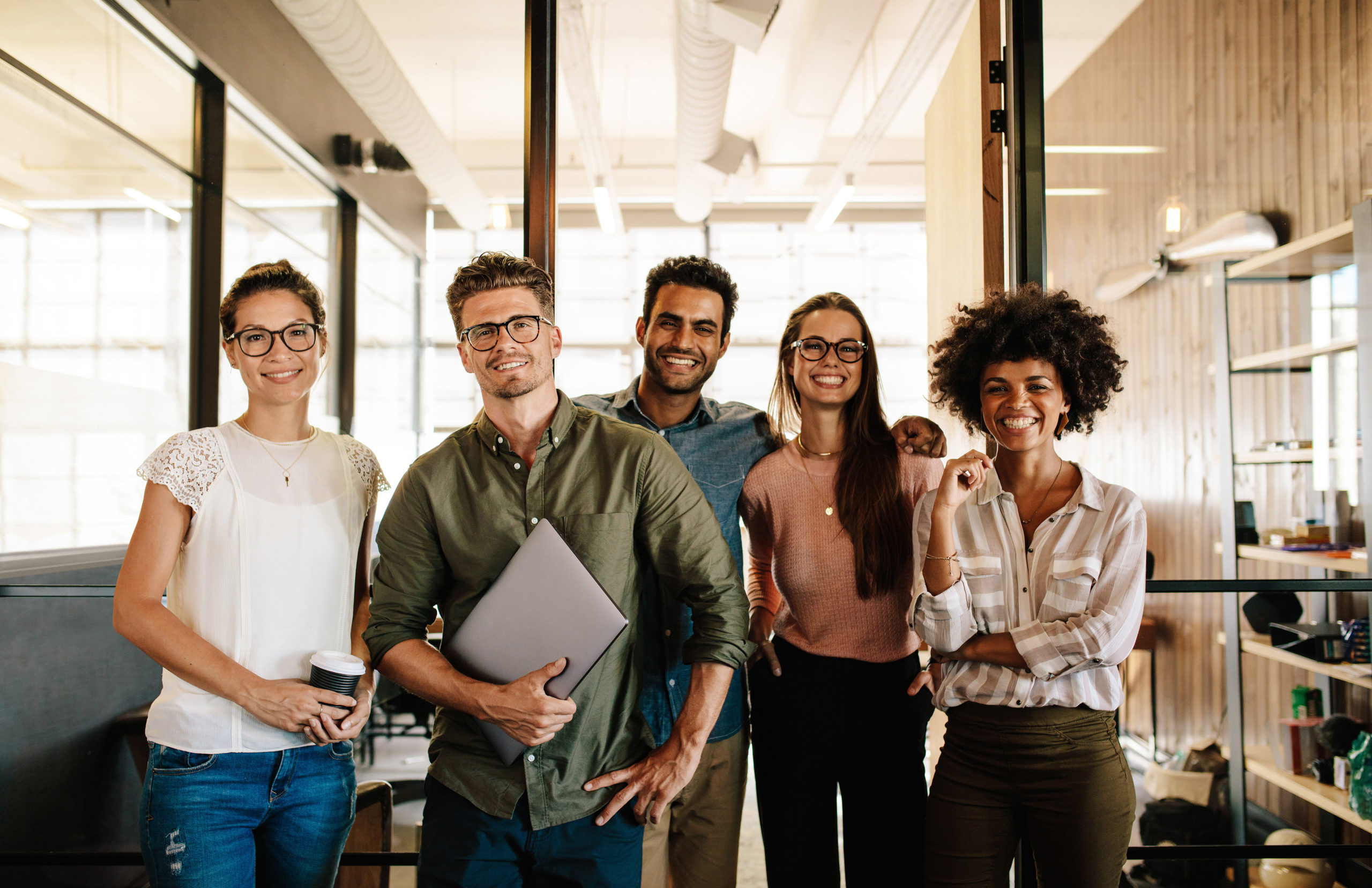 We can help solve complex cases such as divorce, custody, workers comp, insurance cases and more. We are Licensed Private Investigators with experience in civil and criminal cases for both personal and business investigations.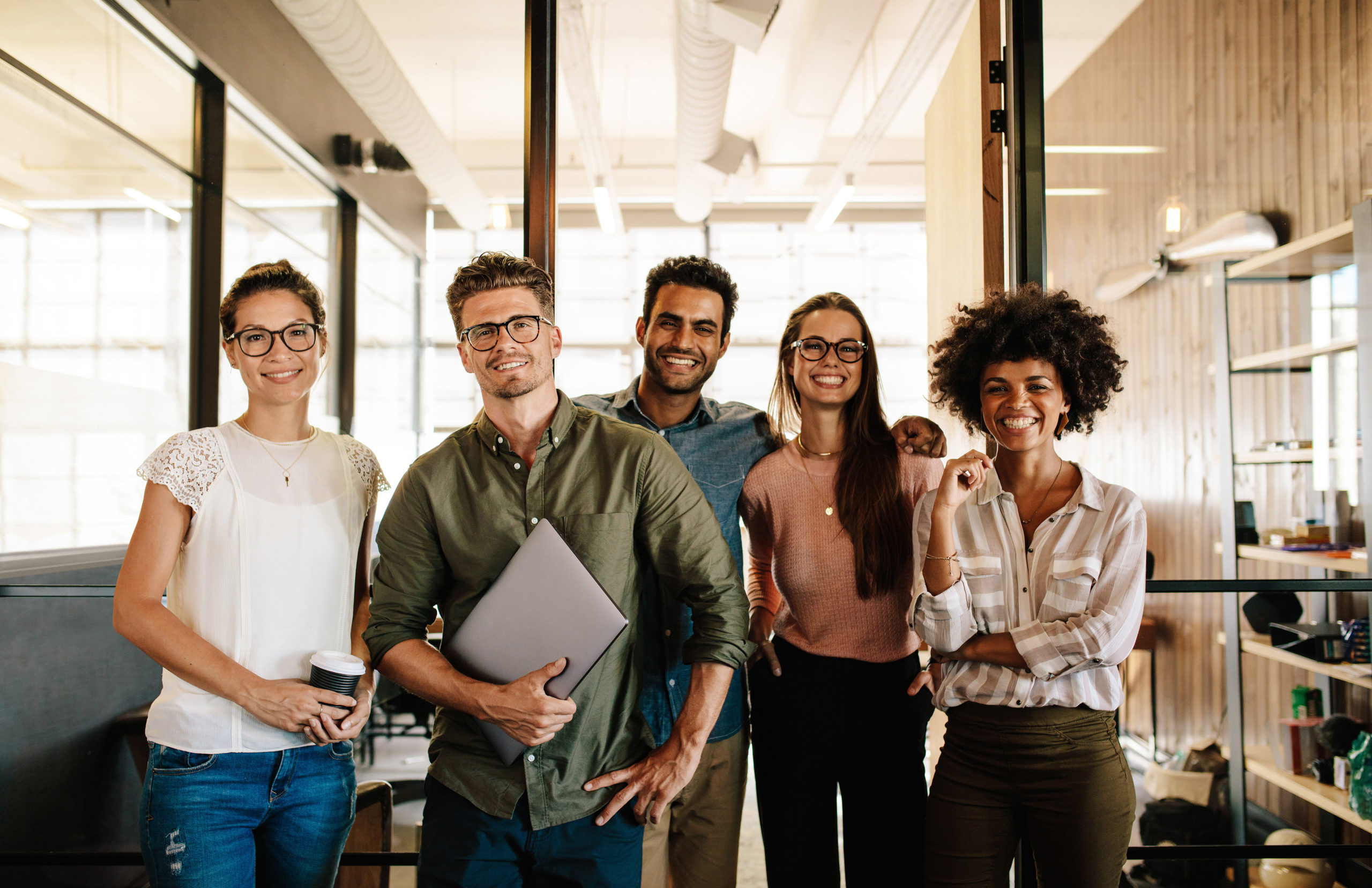 Investigations America is a Cleveland Ohio Private Investigator. Offering a comprehensive array of Investigative solutions to meet your needs such as surveillance for personal and business applications. Conducting thorough Insurance investigation, Injury fraud investigations as well as infidelity and divorce investigations with surveillance, photos and video our experienced investigators get the facts. While we are large enough to offer an impressive portfolio of products, we are small enough to maintain a personal relationship with our clients.
​As security professionals serving the Cleveland Ohio and surrounding areas, we follow accepted and proven industry standards. Decades of experience in the public and private sectors allow us to serve our clients professionally and effectively. IA has the experience to serve retail, manufacturing, transportation, information technology, attorneys, the insurance industry and much more. Whether you have a personal or business investigation we can help. Call today for a no obligation confidential consultation.
Private Investigation Services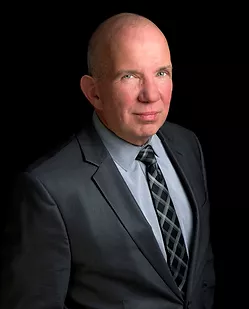 Ted Moss      
|
President
Ted Moss is the Founder and Former CEO of Crimcheck, an Inc. 500 company. Ted has been in the security industry, law enforcement and employment screening industry for over 35 years. He started his career working undercover narcotics in 1983 for The Geauga County Sheriff's department. He also served with Parkman and Twinsburg Twp. Police and was an Investigator for The Ohio Department of Mental Health. Additionally, Ted has worked in the retail and industrial loss prevention and security industry for multiple organizations. Ted has been featured in several publications such as Crain's Business, Today's Business and was a guest Investigator on TV's The Maury Show. He was a former Cleveland ASIS Chapter Chair and Regional VP of ASIS International, A Licensed Private Investigator and an expert in the Area of employment screening and legal compliance. He is currently the CEO of Simplified Screening. Ted also holds a CPP (certified protection professional) certification from ASIS International.
My expertise in employment background screening, private investigations, workers comp cases, electronic debugging, camera, systems, alarm systems and criminal investigations will allow me to help you with your business or personal investigative or screening needs.
Licensed Private Investigator   |   Certified Protection Professional
Tim Valentine
Using Investigations America was a great experience. We had a problem with dishonest employees in our business and never thought we would need to hire a private investigator. They were professional and explained all our options. In the end the issue was resolved by them and was well worth the money. I highly recommend them.
Sonya Roberts
After several process serving attempts with another company (plus cost) I got frustrated and found Investigations America. We were down to the wire on timing before my hearing the next day, but Investigations America swooped in and completed the task with no problem. Thank you!
Kim Coe
Very thorough and so friendly! Made this whole process so easy & comfortable for me!! Would recommend it 10000 times over & over!!