Let Us Make Your Job Easier
Our team has been in the background screening industry for over 65 years combined. When you hire us, you're backed by an experienced team who have conducted millions of background checks over the course of their careers. Navigating the complexities of employment screening and understanding the difficulties that employers face, is where our experience makes the difference. Our goal is to translate that experience into a process that is easy, accurate and effective.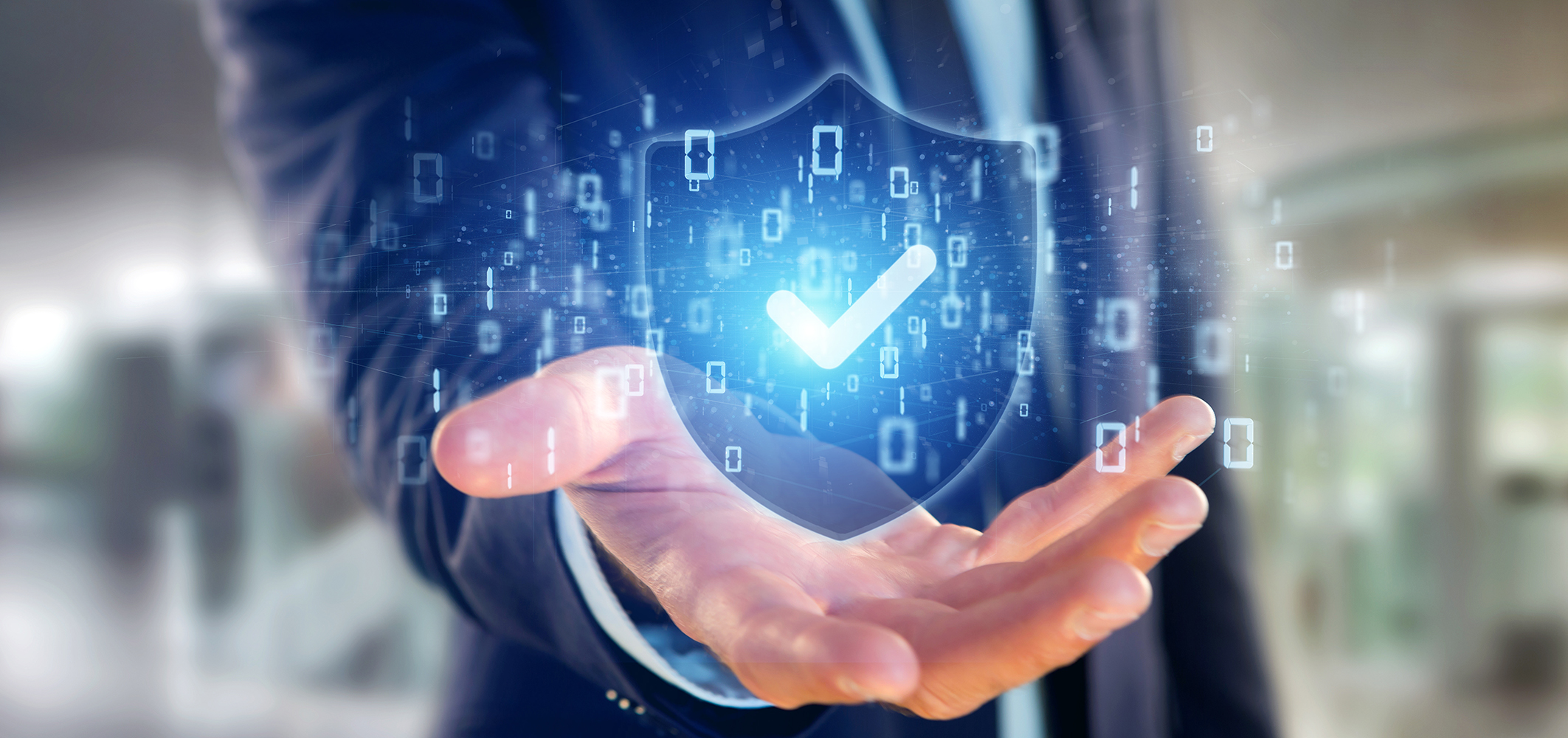 With over 10,000 misdemeanor courts and 3,500 Felony courts in the United States we can conduct criminal record searches from any jurisdiction. Drug testing, employment verification, education verification and driving records can also be ordered and retrieved through Investigations America. Our pricing, software and customer service make the employment screening process simple! Call today for today for a no-obligation demo.
Tim Valentine
Using Investigations America was a great experience. We had a problem with dishonest employees in our business and never thought we would need to hire a private investigator. They were professional and explained all our options. In the end the issue was resolved by them and was well worth the money. I highly recommend them.
Sonya Roberts
After several process serving attempts with another company (plus cost) I got frustrated and found Investigations America. We were down to the wire on timing before my hearing the next day, but Investigations America swooped in and completed the task with no problem. Thank you!
Kim Coe
Very thorough and so friendly! Made this whole process so easy & comfortable for me!! Would recommend it 10000 times over & over!!